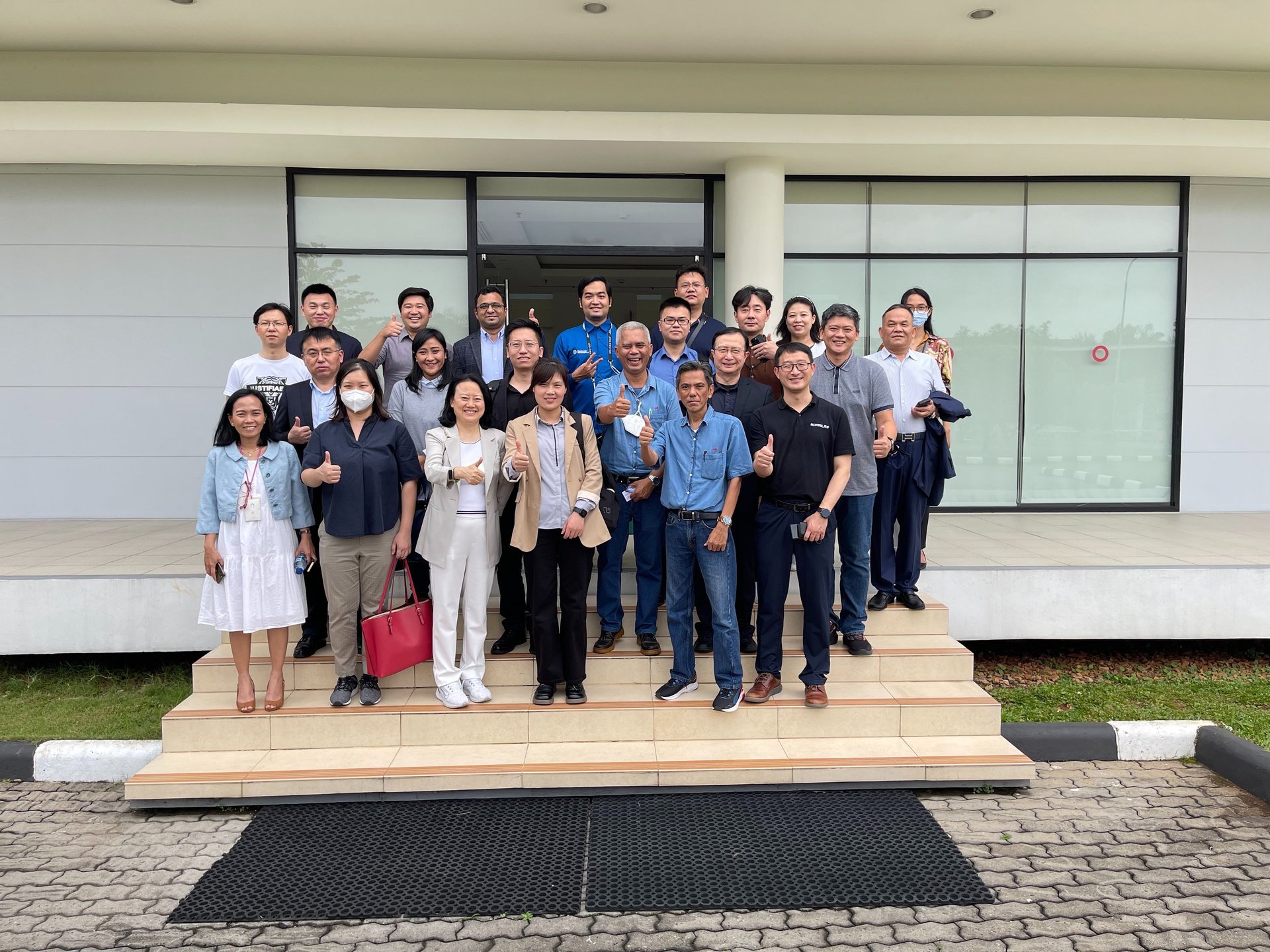 How we work
Maison Events provide a full suite of event management solution, supporting overseas organizers in delivering their events successfully in Indonesia.
Our team of expertise covers A to Z of events, such as governmental and association relations, conference co-curation, sales & sponsorship, event communications and marketing, event operations, business matching and more.
Be it working as co-organizer, event manager or artiste engagements, Maison Events team of expertise delivers an engaging and rewarding experiences for the attendees, and a successful event for you.
Talk to us to discuss on what you envision for your events in Indonesia and we make it happen, together as one.
Coming Soon. We are updating as fast as we could :)
Talk to us if you have something in mind, by clicking on the link beflow.
Expert Architecture Services
Our experienced architects provide personalized design solutions that turn your dreams into reality.
Innovative Architecture Solutions
We craft unique and innovative designs, working closely with our clients to bring their visions to life.
Timeless Space Creation
Our architecture services prioritize function and form to create spaces that stand the test of time.
Complete Architecture Services
From concept to completion, our architecture services use the latest technology and techniques to deliver exceptional results.
Lifestyle-Enhancing Design
Our architecture services take into consideration your lifestyle and preferences to create spaces that are both beautiful and functional.
Collaborative Design Services
We work collaboratively with our clients throughout the design process to ensure their vision is realized in the final product.